Last year we embarked on a tour of Australia. You can see what we did each day on our facebook page and by reading our diary!
EVENT
Auckland: Rehearsal and concerts
EVENT
Into the Music Together – Choral kōrero
EVENT
NZ Youth Choir in Featherston 2023
@nzyouthchoir on Facebook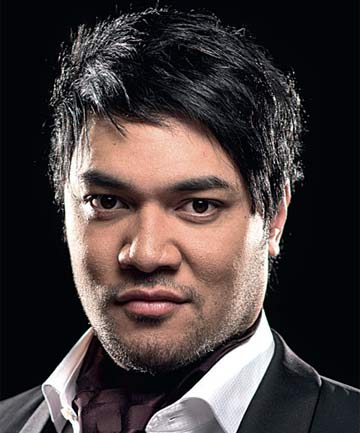 Amitai Pati
FEATURED ALUMNI
Amitai with his brother Pene Pati from Mangere, and their North Shore baritone cousin Moses Mackay, are SOL3 MIO, a combination of three powerful and moving operatic voices, with more than a dash of uncontainable Samoan humour.
Read more..
"Soon may the Wellerman come..."
A recap of our Te Waipounamu South Island Tour in 2021