NEWS
Kia ora to our new choir!
EVENT
South Island Tour 2021 – Greymouth, Westport, Christchurch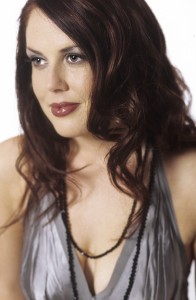 Anna Leese
FEATURED ALUMNI
Anna graduated from the University of Otago in November 2003, with a first class honours degree in music. In 2006 she graduated from the Benjamin Britten International Opera School at the Royal College of Music, London, and won the Queen Elizabeth Rosebowl, which was presented by HRH Prince Charles in 2007
Read more..
WARNING: this will give you the shivers
NZYC competing in IFAS 2016 in Pardubice, we went on to win the Grand Prix!