We're about to embark on a tour of Australia. You can see what we're doing each day, and receive updates, on our facebook page and by reading our diary!
EVENT
Bay of Plenty: Rehearsal and concerts
EVENT
AUS TOUR: Voices of Angels @ Sydney Opera House – Sydney
EVENT
Auckland: Rehearsal and concerts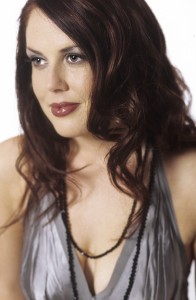 Anna Leese
FEATURED ALUMNI
Anna graduated from the University of Otago in November 2003, with a first class honours degree in music. In 2006 she graduated from the Benjamin Britten International Opera School at the Royal College of Music, London, and won the Queen Elizabeth Rosebowl, which was presented by HRH Prince Charles in 2007
Read more..
"Soon may the Wellerman come..."
A recap of our Te Waipounamu South Island Tour in 2021