Michael Stewart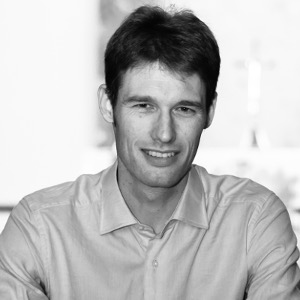 DEPUTY MUSIC DIRECTOR
Michael Stewart is at the forefront of choral conductors in New Zealand, as well as being one of the country's leading concert organists. In June 2011 he was appointed Organist and Director of Music at the Wellington Cathedral of St Paul, after previously serving for five years as Director of Music of The Metropolitan Cathedral of the Sacred Heart. Michael is also the Music Director of The Tudor Consort, and a member of Voices New Zealand Chamber Choir.
Michael was awarded a Bachelor of Music with First Class Honours from the University of Canterbury and also held the inaugural John Robert Godley Organ Scholarship at Christchurch Cathedral. He was the recipient of a Dame Malvina Major Arts Excellence Award in 2002, which enabled him to pursue further study at McGill University (Montréal, Canada). He was awarded a McGill Organ Scholarship and graduated with a Master of Music degree majoring in organ performance in 2004. During his time in Montréal, Michael held the position of Assistant Organist to The Church of St Andrew and St Paul, a flourishing downtown Presbyterian church which boasts the finest music programme in the country. He has recorded for the Canadian Broadcasting Corporation and Radio New Zealand – Concert, and has produced two solo organ CDs: Puissant (2001) and Ave maris stella (2007).
Since becoming Music Director of The Tudor Consort in 2007, Michael has continued the standard of choral excellence which this renowned early-music ensemble is noted for. He has broadened the repertoire to include music from the early Tudor composers through to the 20th Century, and has led critically-acclaimed performances of Handel's Messiah and J S Bach's Christmas Oratorio. In 2011 Michael led The Tudor Consort in their 25th Anniversary Season, including a performance of Tallis's Spem in Alium. Following the devastating earthquakes in Christchurch in 2012, he recorded Antoine Brumel's Missa Et ecce terrae motus (The 'Earthquake' Mass) with The Tudor Consort as a fundraiser for Christchurch Cathedral's music department.
Update my details