Kirsty Young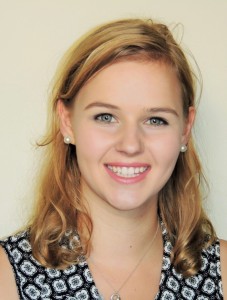 SOPRANO
SOPRANO
Kirsty is a music student at the Univeristy of Waikato in Hamilton.
She attended St Peter's School in Cambridge where she started to learn the flute and singing. Kirsty was a member of the NZ Secondary Students' Choir 2013-2014. She spent a gap year in Zimbabwe and is now back in the Waikato to study music.
Kirsty joind NZYC in 2017.
Update my details