Kimberley Wood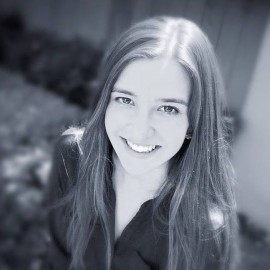 ALTO
ALTO
Cantaburian Kimberley Wood loves music and especially singing.
Studying piano and saxophone during her time at St Margaret's College (and a bit of Spanish), she joined the Christchurch Youth Choir and later the NZ Secondary Students' Choir for 2013-14. At University of Canterbury where she is studying towards a Bachelor of Music, she joined the resident choir Consortia. She also teaches barbershop at St Margaret's in her spare time.
Kimberley joined NZYC in 2017. 
Update my details