Bianca Davidson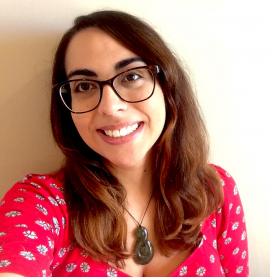 SOPRANO
Bianca graduated from The University of Auckland with a Bachelor of Optometry (Hons) and now works as a full-time optometrist. She takes a special interest in myopia control and binocular vision, and hopes to continue singing alongside her career in optometry.
Prior to university, Bianca attended Rangitoto College where she was member of several orchestral groups and choirs including The Fundamentals and SOS.
Bianca joined the New Zealand Youth Choir in 2013.
Update my details